The Regulation and Function of Small GTPases Conference
June 12–17, 2022
Saxtons River, VT
Launched in 1991 by Channing Der and Gary Bokoch, this FASEB Science Research Conference (SRC) is celebrating its 30th anniversary. This year's SRC focuses on investigating small GTPases of the Ras superfamily, including their cellular functions, regulation, normal physiological roles, and contributions to human diseases.

The conference brings together academic, clinical, and industrial researchers, including both trainees and independent investigators, with interests from fundamental small GTPase biology to clinical application. The conference encourages and supports junior trainees and investigators, especially minority scientists, to continue and strengthen their research on small GTPases.
Program
The conference aims to explore the structure and regulation of small GTPases, discuss their roles in signaling in membrane and cytoskeletal dynamics, and examine their contributions to diseases and as targets for pharmaceutical drugs.
Conference sessions will present the latest research and foster discussion on:
Structure, function, and regulation of small GTPases
Membrane dynamics and small GTPases
Small GTPases in vesicle transport
Small GTPases in disease
Small GTPases as drug targets
The conference covers eight sessions, including 20 short talks from trainees and young principal investigators selected from poster abstracts, two poster sessions, and a debate on a hot and controversial topic led by two experts in the field.
The conference includes a "Meet the Expert" session to enable trainees and junior faculty to meet different experts in the field and receive advice on initiating and building new research areas.
Graduate students, postdoctoral trainees, and early career investigators are encouraged to join the Career Development Workshop to discuss steps towards becoming an independent investigator and alternative career options.
Keynote Lecture
Channing Der, PhD, University of North Carolina
Marino Zerial, PhD, Max Planck Institute
Organizers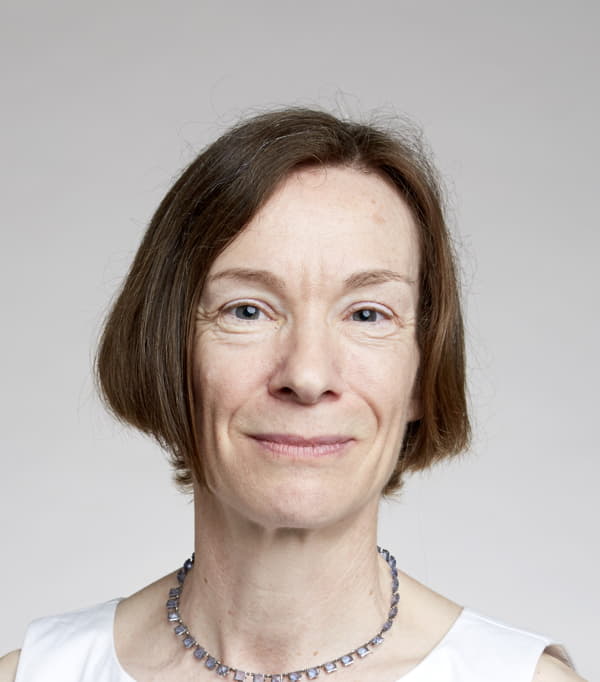 Anne Ridley, PhD
Professor, University of Bristol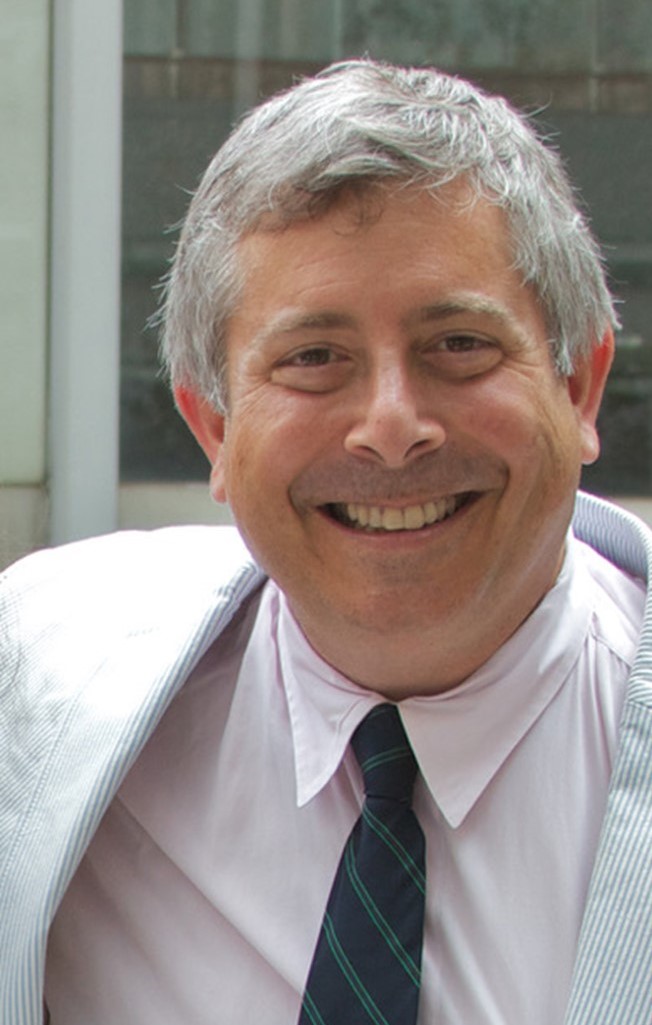 Mark Philips, MD
Professor, NYU Grossman School of Medicine