The Biology of Calpains in Health and Disease Conference
July 3–8, 2022
Lisbon, Portugal
Launched in 1999, this FASEB Science Research Conference (SRC) is the only conference dedicated to the roles of calpains in various biological processes in normal and pathological conditions.

Calpains are being recognized to participate in many cellular processes and to represent key regulators during development, adulthood, and aging. Mutations in several calpain isoforms have been found in several human diseases, including both inherited and acquired eye diseases, and recently, several inhibitors of different calpain isoforms are moving to or have entered clinical trials. Interestingly, calpain inhibitors have been proposed as potential therapeutic treatments for COVID-19.

This international conference brings together a multi-disciplinary group of clinicians and basic scientists with an interest in calpain proteases. Convened tri-annually, it represents the single best opportunity for calpain researchers to synergize their ideas and share unpublished information to catalyze progress in the field. The small conference size and sequestered venue facilitate interactions between all participants and give trainees easy access to established investigators.
Program
The conference's main themes are: 1) Provide a forum that facilitates sharing of unpublished information on the biochemistry of calpains and the roles of calpain isoforms in healthy tissues to provide insights on how mutations affect this normal biology; 2) Accelerate cross-disciplinary research collaborations among calpain researchers; 3) Enable attendees to learn about new tools and reagents with potential to facilitate calpain research; 4) Bolster understanding of mechanisms involved in calpain-relevant diseases and to enable identification of therapeutics to treat these conditions; 5) Assist trainees in propelling their calpain research and to foster mentorship from leaders in the field; 6) Promote diversity and inclusion of under-represented minorities in calpain research; 7) Promote the translation from basic research to clinical research.
Conference sessions will present the latest research and foster discussion on:
Clinical applications of calpain research
Calpains and eye diseases
Calpains and inflammation
Calpains and vascular functions
Calpains and signaling pathways
Calpains and brain
Calpains and neurodegeneration
Calpains and atopic diseases
Calpains and muscle diseases
The conference covers nine scientific sessions with two poster sessions, two educational sessions, one awards session, and one business meeting. Trainees and early-career scientists are encouraged to participate in the "Meet the Experts" session to learn how more senior scientists navigated their training, faculty appointments, funding, and personal lives. Additionally, Career Development Workshops including topics such as choosing a graduate school or postdoctoral fellowship, the ins-and-outs of fellowship/grant applications and looking for a faculty position will be offered.
Keynote Lecture
Michel Baudry, PhD, Western University of Health Sciences
Organizers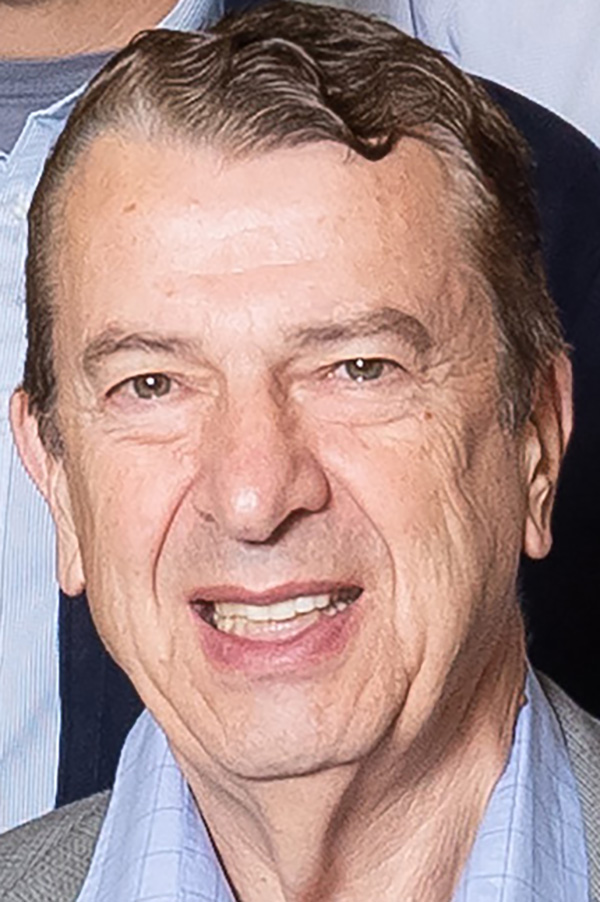 Michel Baudry, PhD
Professor, Western University of Health Sciences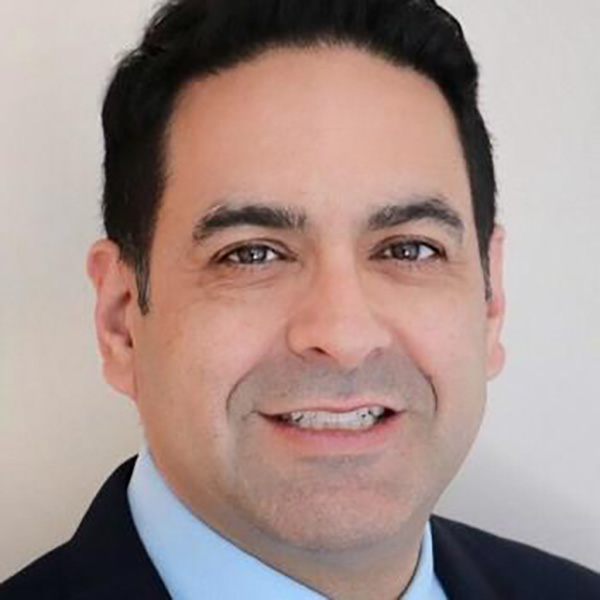 Vinit Mahajan, MD, PhD
Associate Professor, Stanford University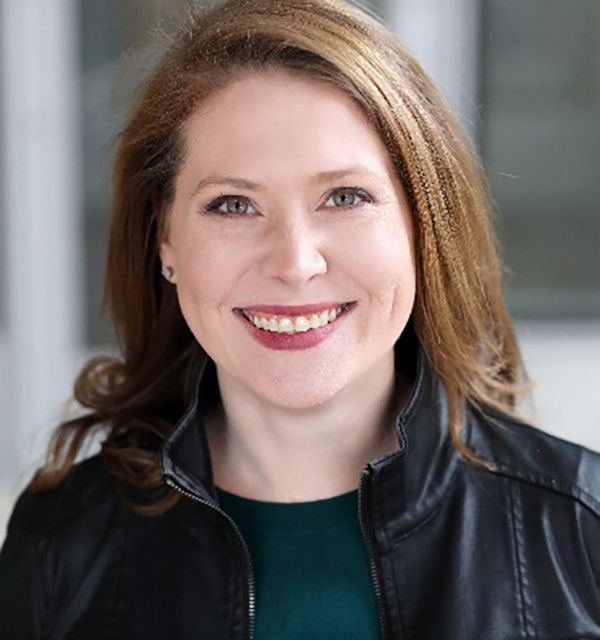 Leah Kottyan, PhD
Associate Professor, Cincinnati Childrens Hospital Medical Center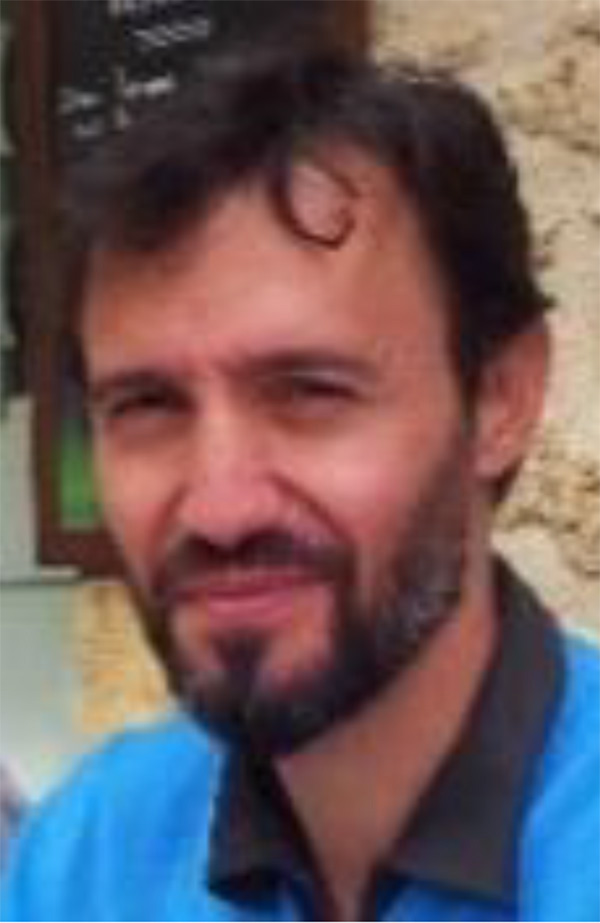 Frédéric Brocard, PhD
Associate Professor, University Aix-Marseille