The 2nd Acute Kidney Injury Conference: From Bench to Bedside
May 14–18, 2022
Banff, Canada
#AKSRC22
This FASEB Science Research Conference (SRC) was first convened in 2019 with a focus on increasing and developing scientific interactions and collaborations across the bench-to-bedside divide. This forum is to help develop a pipeline of investigators trained to think in a more translational way about the problem of acute kidney injury (AKI).

The conference brings together basic, translational, and clinical scientists—including trainees, early stage, and established investigators—from academia, industry, and government involved in acute kidney injury research.
Program
The conference's main themes are: 1) Clinical and molecular phenotyping of patients with AKI; 2) Systems biology and network analysis; 3) Mechanisms of AKI, and AKI to CKD transition; 4) Experimental modeling of human disease; 5) AKI drug development; 6) Patient advocacy.
Conference sessions will present the latest research and foster discussion on:
Human tissue interrogation in AKI
Race, sex, and genetics of AKI
Patient perspectives Pediatric AKI
Sepsis-associated AKI
New therapeutics for AKI
AKI to CKD transition
Preclinical modeling
The conference covers 11 sessions with three abstract sessions (two oral, one poster) and a discussion addressing imposter syndrome and unconscious bias in research. Specifically for trainees (graduate students, post-doctoral and clinical fellows, and mentored junior faculty), the program features a "Meet the Mentor" session with selected conference speakers, and the opportunity to pre-register for and participate in Career Discussion Groups. Additional opportunities for networking include two receptions, two dinners, and optional planned group excursions to explore Banff National Park.
Keynote Lecture
Joseph Loscalzo MD, PhD, Harvard Medical School - "Systems Biology and Biological Networks in Human Disease."
Organizers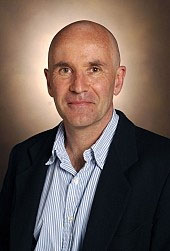 Mark De Caestecker, MBBS, PhD
Associate Professor, Vanderbilt University Medical Center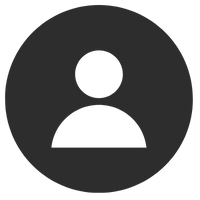 Neil Hukriede, PhD
Professor, University of Pittsburgh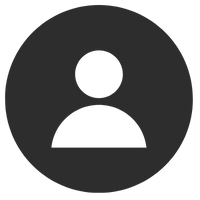 Neesh Pannu, MD
Professor, University of Alberta
Stuart Goldstein, MD
Professor and Director, Cincinnati Childrens Hospital Medical Center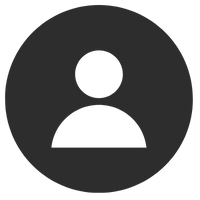 Kathleen Liu, MD, PhD
Professor, University of California, San Francisco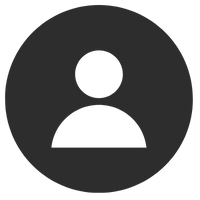 Raymond Harris, MD
Professor and Director, Vanderbilt University Medical Center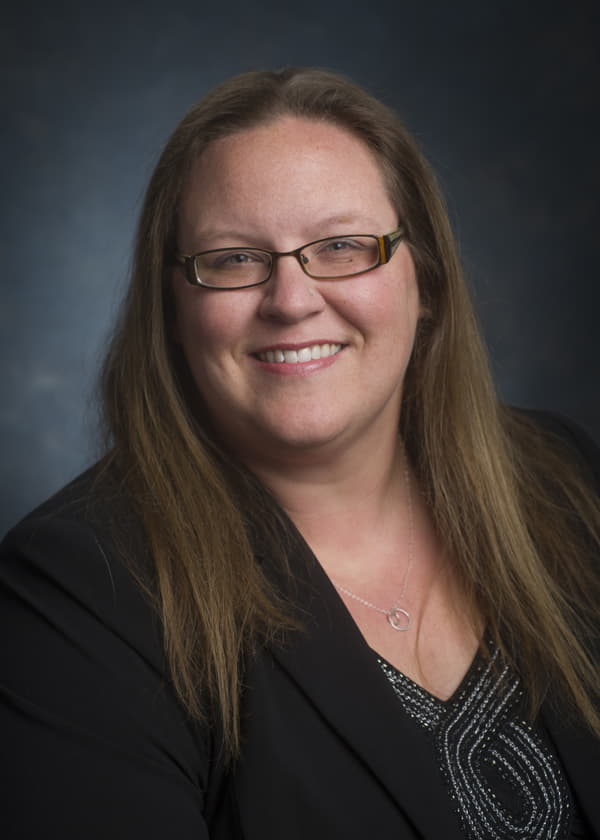 Kelly Hyndman
Kelly Hyndman, Assistant Professor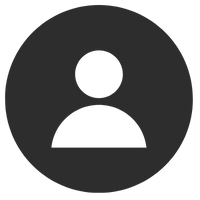 Edward Siew, MD
Assistant Professor, Vanderbilt University Medical Center
Advance Registration is available until May 31, 2022
Attendees: $1099
Students: $949
Invited Speakers: $1009
Regular registration fess start on June 1, 2022
Attendees: $1249
Students: $1099
Invited Speakers: $1099